Nova Sun & Sports
Nova Sun & Sports lenses offer outdoor vision correction with superior clarity, along with high contrast vision and glare protection. Available in both single vision and progressive lens varieties, this category of lenses are designed to fit most of the branded Sunglasses.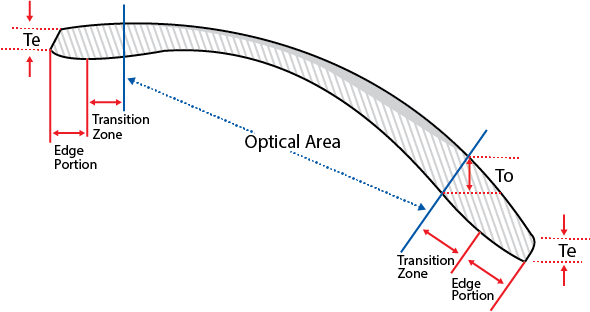 LENS TECHNOLOGY
The advance sports design ensures optimal precision, comfort and frame balance for Sunglasses. The optimized calculations are used to create customised lenses for each wearer. The compensation power calculations are done by taking into account the frame parameters and the wearer's individual parameters as per the facial anatomy. Prescription lenses are possible for Single Vision and Progressive with different base curves.
Nupolar Polarized Lenses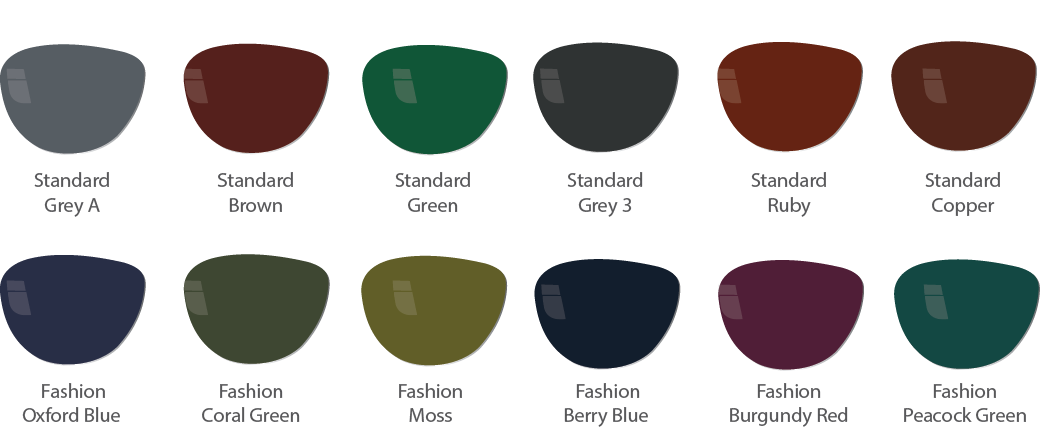 Nupolar Polarized Lenses
Polarized lenses enhance the most important function of prescription eyewear: improvement of visual acuity. It is the result of polarized lenses' special attribute: ability to block blinding horizontal glare. No other lenses or treatments can achieve this result.

Solid/Gradient Tints