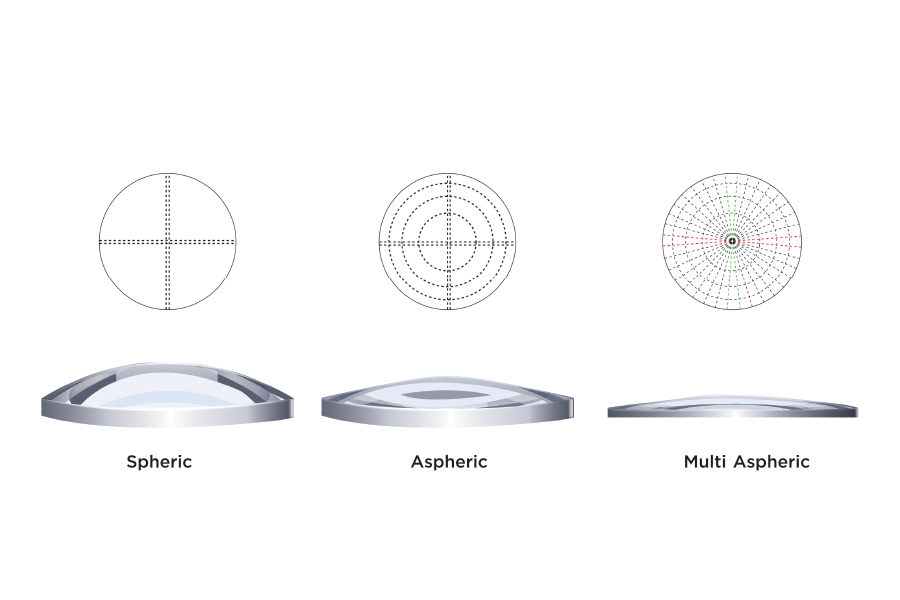 Multi Aspheric Technology
Multi Meridian Processing calculates precisely numerous meridians on the back surface of the lens.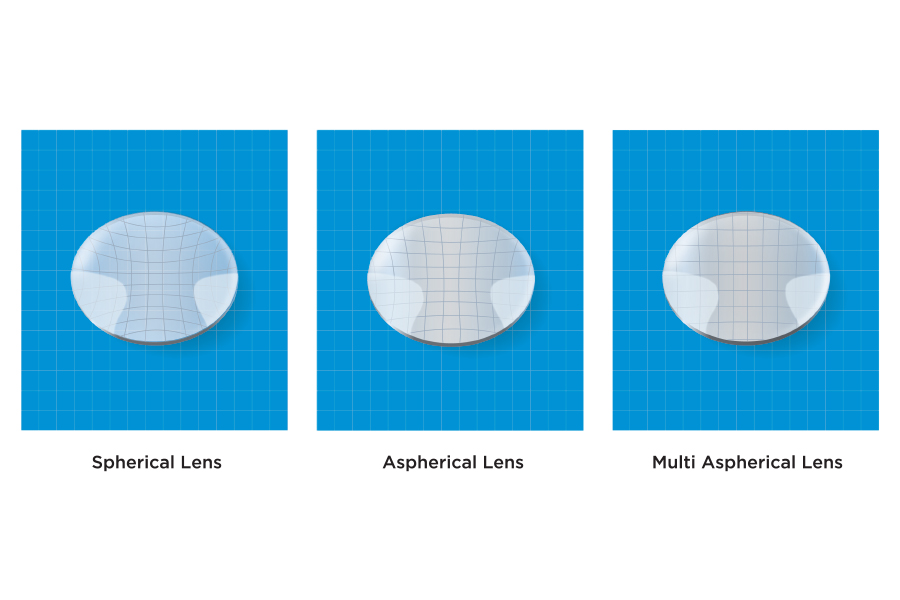 In Aberration Filter System 2.0, with high precision optimization of power characteristics and selective design, aberrations and distortions are greatly reduced.
NOVA PAL has Aberration Filter System 2.0 with which it is possible to correct spherical aberrations and astigmatic distortions to a great extent.