JUST SEAT BELTS DON'T ENSURE SAFETY, BETTER VISION DOES. WHAT MAKES YOUR DRIVE ACTUALLY SAFE?
Accurate vision of road, mirrors & dashboard.
Better vision in all light conditions, any time of the day.
Reduced reflections, round-the-clock.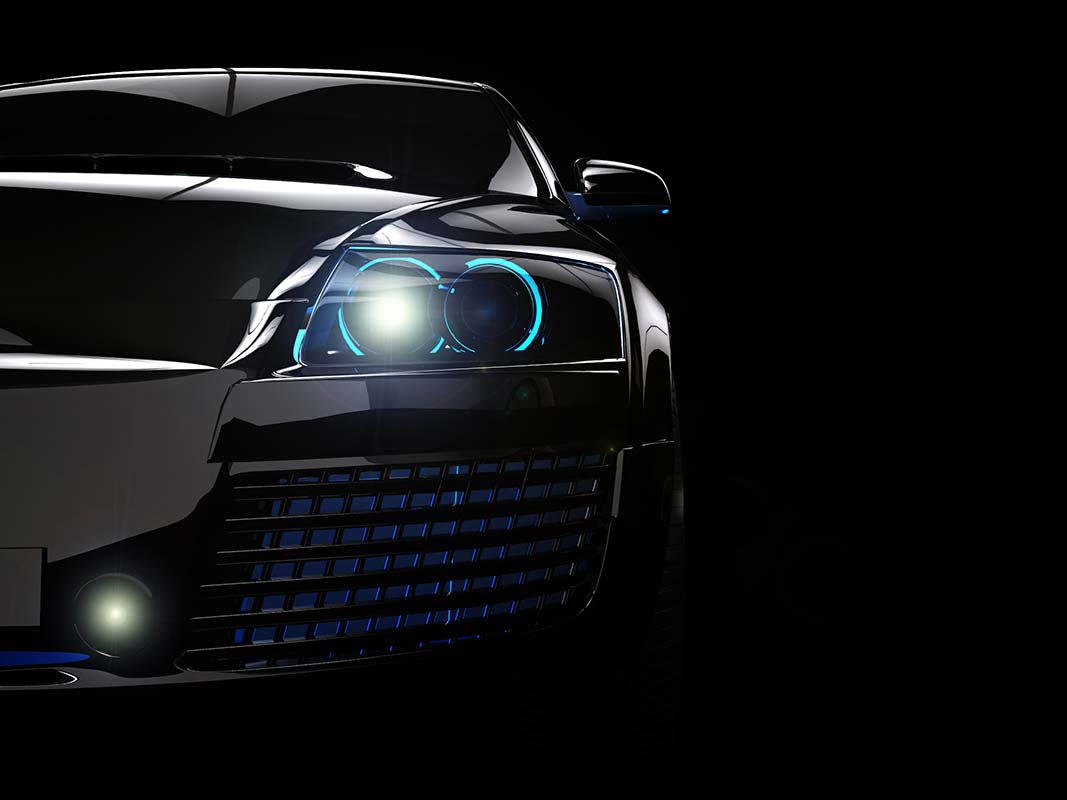 THE EXPECTED BUMPS AND BENDS ALONG THE WAY.
Driving is a passion for many but it can turn into a challenging task due to some disadvantages drivers face on the road.
DIFFICULT ROADS LEAD TO BEAUTIFUL DESTINATIONS. LET CLEAR VISION KEEP YOU COMPANY.
GEAR UP FOR A GREAT DRIVE.
• NOVA DRIVE lenses offer clear, accurate and natural panoramic vision while driving - that is virtually glare free.
• The entire range of NOVA DRIVE Single Vision and Progressive Lenses offer versatile visual solution for 24 x 7 driving.

POOR VISIBILITY & LOW CONTRAST IN VISION
Poor visibility is caused by rains, fog and even low light of the dawn or dusk where drivers have to deal with low contrast in their vision.
BLURRED PERIPHERAL VISION AND EYE-HEAD COORDINATION
While drivers prefer to turn their eyes more to gaze at the rear view mirrors on both sides, peripheral distortions in regular lenses force drivers to unsafely take their eyes off the road in front and turn their head more to have clear peripheral vision.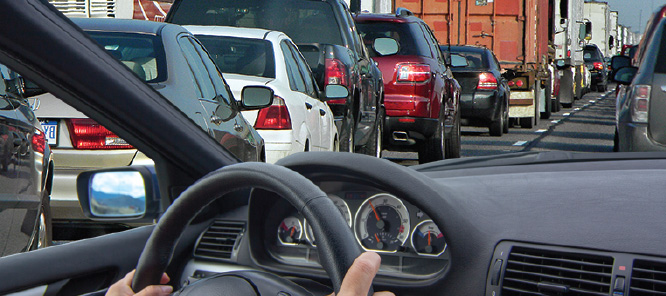 Ideal Peripheral Vision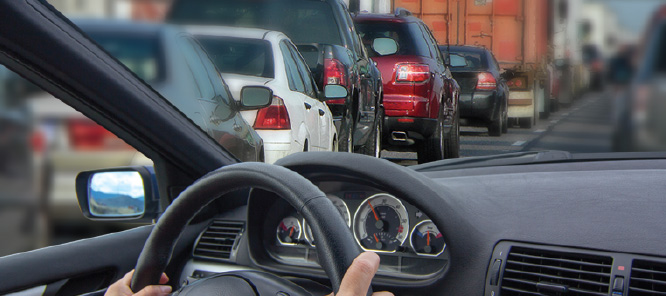 Blurred Peripheral Vision
PANORAMIC VISION ENHANCEMENT FOR SMOOTHER DRIVES
Peripheral distortion must be insignificant for optimal driving convenience, PVET of NOVA DRIVE does exactly that. The driver gets extended panoramic vision from right to left rear view mirror with the least horizontal head movement.
IMPROVED INTERMEDIATE & PERIPHERAL VISION FOR COMFORTABLE DRIVE
Wide Intermediate zone with stable Power Progression as per driving ergonomics in NOVA DRIVE PAL ensures easy switch of focus between different focal points while driving, minimising visual fatigue and discomfort.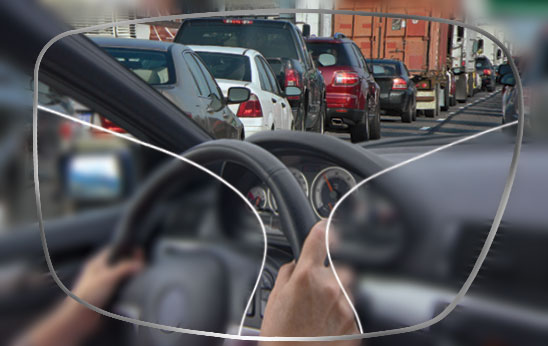 Vision through Ordinary Lens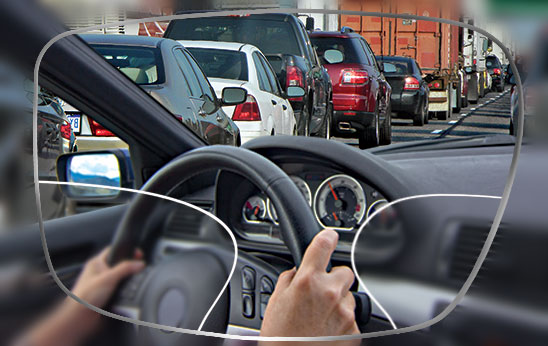 Vision through Nova Drive Lens
BETTER GLARE CONTROL & ENHANCED CONTRAST IN LOW LIGHT FOR SAFER DRIVE
In low light and night condition, eyes face temporary 'blackout', slower adaptation period and altered depth of focus. Considering the range of pupil size in different low light conditions, NOVA DRIVE ensures optimal refraction and maximum visual efficiency.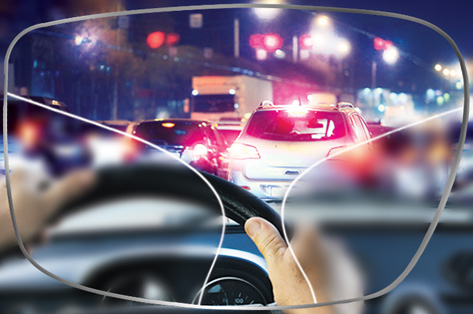 Vision through Ordinary Lens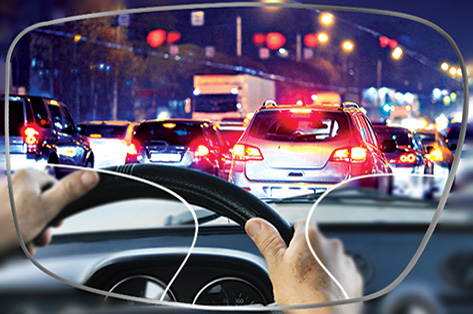 Vision through Nova Drive Lens
BETTER GLARE CONTROL & ENHANCED CONTRAST IN BRIGHT LIGHT FOR SAFER DRIVE
In bright light conditions, glare and dazzling reflection cause 'visual debility'. Considering the range of pupil size in different bright light conditions, NOVA DRIVE reduces the glare effect and optimises contrast.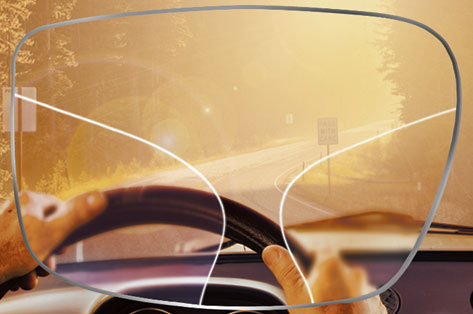 Vision through Ordinary Lens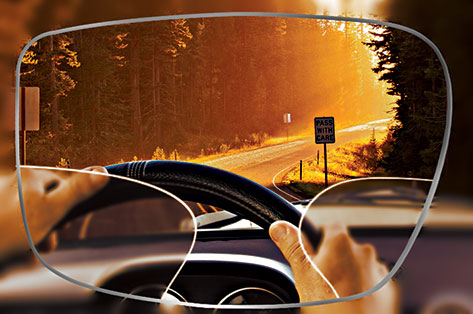 Vision through Nova Drive Lens

Digi-Contour technology has resulted in numerous lens advancements and stands to be one of the most dynamic technological innovations in eyewear industry.
With the help of this technology, wearers can actually receive corrective lenses designed especially to accommodate his/her exact visual requirement.

HEV BLUE & UV RAYS PROTECTION BY BLUMAX LENSES
The NOVA DRIVE lenses, powered with BLUMAX material (in clear lenses):
Provides complete protection from UV Rays & maximal filtration of harmful HEV Blue light during the day, unlike ordinary lenses that let the rays pass through.
Keeps away the harmful blue rays emitted from the LED / Xenon Headlights and digital devices.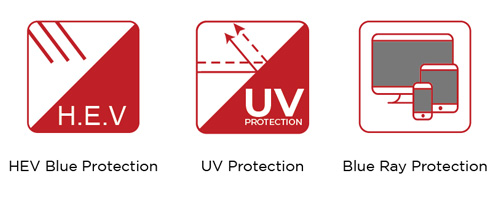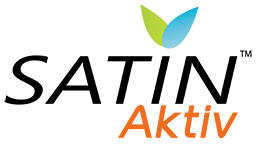 ANTI-REFLECTIVE SATIN AKTIV COATING
The NOVA DRIVE lenses are powered with the premium SATIN AKTIV Coating with revolutionary features:
Deflects the UV rays and a part of the HEV light thus keeping the eyes safe & comfortable.
Reduces the blinding effect caused by glares from light sources at night and even from direct sunlight, far more efficiently.
Allows maximal entry of specific light waves which create the best sensitivity during the day as well as at night, providing the sharpest possible vision with high contrast, 24X7.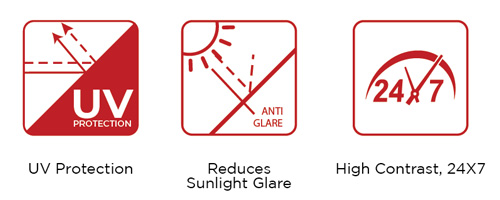 TRANSITIONS XTRACTIVE LIGHT INTELLIGENT LENSES
Provides UV protection, optimal HEV Blue light protection and creates a darkening effect behind the windscreen unlike common photochromic lenses.
Offers darkest tints like traditional sunglasses: 90% tint at 23⁰ C.
Cuts down the entry of excessive sun light.
Gives optimal comfort in all temperatures.

THE NOVA PIT STOP
The diverse range of NOVA DRIVE lenses takes care of every wearer, in every situation.